With almost 50 Years in Business, we have built countless relationships with many of the Manufacturers in the Scale Industry today.  After years of selling and servicing these Manufacturers' Products without issue, we will continue to stand by them and always provide the customer with the best solutions in the industry!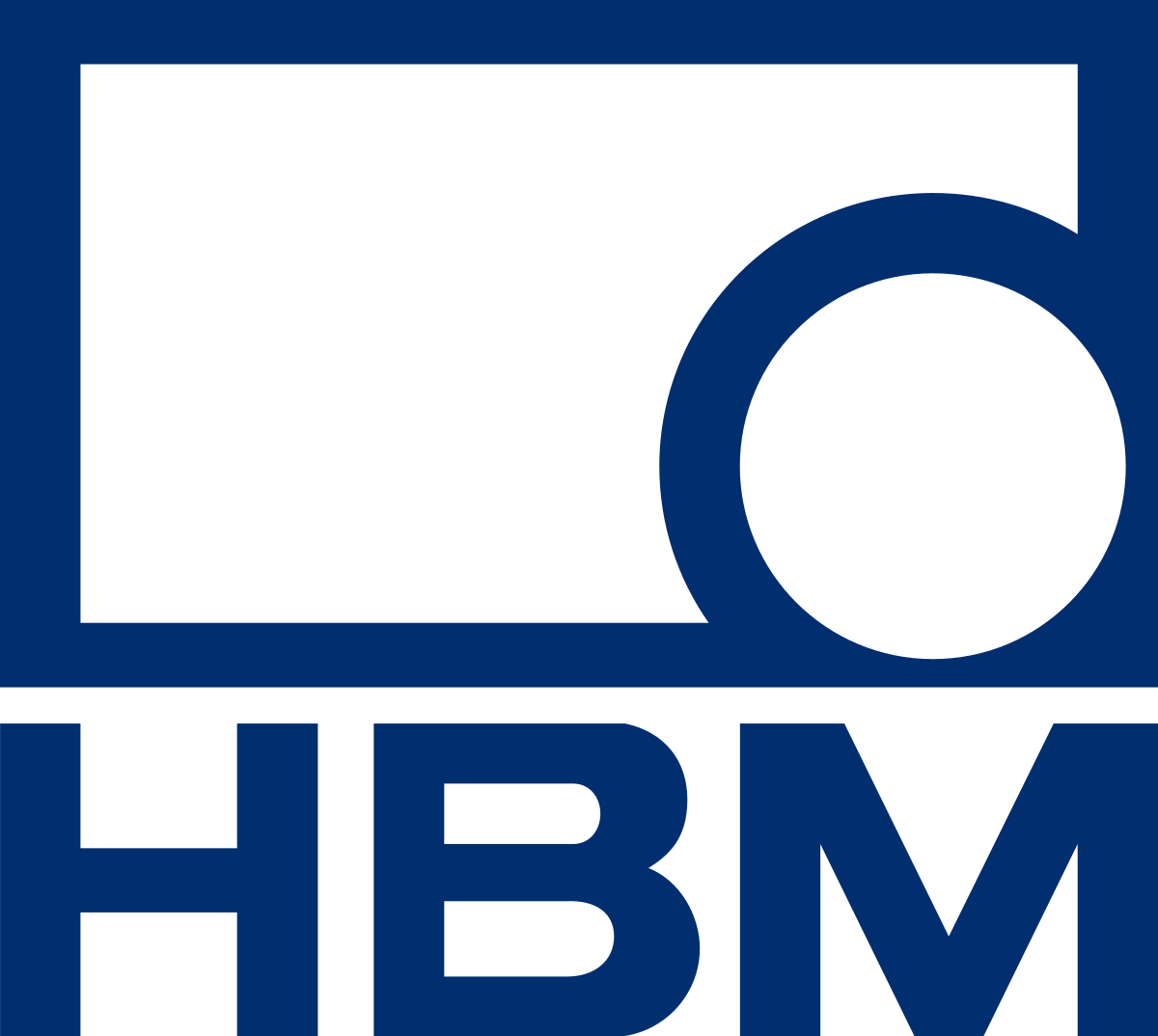 HBM is part of Spectris plc, the expert in providing insight through precision measurement. Spectris' global group of businesses are focused on delivering value beyond measure for all our stakeholders. We target global, attractive and sustainable markets, where growth and high returns are supported by long-term drivers. Precision is at the heart of what we do. We provide customers with expert insight through our advanced instruments and test equipment, augmented by the power of our software and services.

Flintec load cells are highly accurate and built to last. We pride ourselves on the quality of our products and the service we provide.
Our load cell sensors are available globally. If your application requires a custom solution, our expert engineers can help.

RADWAG provides full-featured weighing systems intended for industry. Among many there are platform scales of high capacity and accuracy, checkweighers supporting weighing in motion, metal detectors or weighing terminals designed to enable monitoring of either procedures or operation of applications designed to support manufacturing processes based on weighing. RADWAG also specializes in industrial weighing systems. The information on weighing is transferred to systems recording customer related data which is then processed.

For over 40 years, Intercomp has provided superior-quality portable and in-ground weighing systems, along with the highest levels of customer satisfaction, for a wide range of industries. As the axle-weighing specialist, our static wheel and axle scales and dynamic weigh-in-motion systems and sensors are designed with the most innovative technology in the world.

Pennsylvania Airport Baggage Scales are the standard for airport baggage scale check-in stations worldwide. Our accurate, affordable M64 Series Airport Baggage Scales help airports manage costs and provide efficient weighing that improves the traveler's experience, and our dealers and sales personnel are always available to support architects and general contractors with detailed specifications to effectively design weighing stations for new facilities or rennovations.

For more than 100 years, OHAUS has been the brand of choice for customers who are looking for quality made, full-featured scales and balances at an economical price. Ever since the OHAUS Harvard Trip Balance set the standard by which the weighing industry would be measured, both our products and the OHAUS name have been recognized as among the most reliable in the business.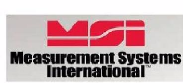 Measurement Systems International manufacturers & markets integrated system solutions for industrial weighing and process control. Our comprehensive line of quality industrial electronic scales, tension dynamometers, load monitoring instrumentation, RF wireless data acquisition and signal processing systems are used throughout the world in virtually every industry

We are proud to represent Rice Lake Weighing Systems, one of the most established and comprehensive companies within the industrial scale and process-control weighing industry. With over 20,000 products there is little this company doesn't have to offer.

CAS Corporation., an ISO 9001 company, is a leading global manufacturer of industrial and commercial scales distributed through a worldwide network of independent scale distributors in more than 120 countries.

Cardinal Scale Manufacturing Co- Arising out of the construction boom of the mid-twentieth century, William H. Perry started with a line of heavy-duty, industrial size scales. Ever on top of future trends, he made two acquisitions, Fuller Weighing Systems and Detecto Scale Co. which provided a complete line of scales for heavy capacity, industrial, retail and medical applications

Cambridge Scale Works, Inc. has been building high quality scales for more than two decades in Western Chester County, Pennsylvania and high quality scales and electronics for nearly a decade in Western Maryland. These expansions were necessary to accommodate their growing product line. We've proudly sold and serviced a large variety of their medium, to heavy capacity weighing equipment.

Detecto Scale is the largest medical scale, an ISO-9001 certified scale manufacturer, markets a complete line of quality weighing products for the healthcare, foodservice and shipping & logistics industries. Detecto's headquarters and factory is in Webb City, Missouri, USA with warehouses in Canada and England and distributors in over 110 countries.

A&D's core technology of analog and digital conversion enables us to understand and utilize information within the environment. With this competency, we provide tools using precision measurement and controlling technology and assist customers to create added value and contribute to the development of industry and healthy living.
Since our inception in 1977, A&D has grown into a multinational corporation with operations in the United States, Germany, Japan, Australia, Korea and Great Britain with worldwide sales in excess of $400 million.

Lab work is complex and demanding: Despite repetitive analytical routines, lab staff must perform each step in a highly concentrated and careful way for accurate results. The Lab Products and Services Division of Sartorius helps lab personnel excel because its products, such as laboratory balances, pipettes and lab consumables, minimize human error, simplify workflows and reduce physical workloads.

The Revere Transducers product portfolio includes both load cells and indicating devices. Known for decades for a product offering that includes single-point, single-ended beam, and universal load cells, growth of Revere's reputation has been built on a range of medium- and high-capacity double-ended shear beam, ring torsion and compression load cells. These products are used in industrial environments ranging from on-board vehicle weighing, "Sale-By-Weight" and applications in hazardous area locations. The Revere brand also includes a complete line of high-quality weight indicators and instrumentation for the weighing industry.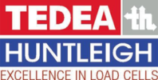 Tedea-Huntleigh has been known for decades for a range of single-point load cells for retail and industrial scales, and bending beams and shear beams for industrial weighing platforms. Manufactured to precise tolerances, king them easier to install and calibrate, bringing lower cost of ownership to the user. More recently, the range has been extended to include special weight and force sensors for machinery automation and safety systems, while maintaining the reputation for tight tolerances and ease of installation and use.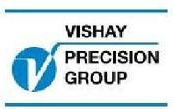 SI (Structural Instrumentation)  was formed in the late 1960's, and pioneered the on-board scale industry while simultaneously shaping the on-board weighing market. Later on, SI acquired four more companies: Lodec, Evergreen Weigh, Allegany and Revere.  SI Onboard is an industry leader in the manufacturing of on-board weighing systems for forestry, waste management, aircraft and aggregate markets.

Totalcomp Scales & Components is a comprehensive wholesale distributor of industrial scales, parts and accessories. Whether your weighing feed at dairy farms, trucks at quarries, baggage at airports or food at a pizza shop, we can keep you stocked with the equipment and parts you need to keep them up and running. With high-quality, precision scales to fit every application and every budget level, Totalcomp has you covered.

Sensortronics has been known since the seventies as a premier manufacturer of alloy and stainless-steel load cells for the industrial and process weighing market, and a supplier for the OEM scale market. Sensortronics' shear beams are widely recognized as the industry's best for performance and quality. Today, this expertise in manufacturing of a wide selection of load cells allows Sensortronics to remain the "preferred" load cell for many scale manufacturers. The combination of quality and performance for industrial load cells makes Sensortronics a leader in the industry.

ANYLOAD is an integrated design and manufacturing company specializing in the development and production of load cells, scales, and weighing components. Established in 1991, we have expanded our international reach throughout the years to include offices and warehouse locations in Canada, the United States and China. ANYLOAD Group is comprised of 3 companies and collectively our team includes roughly 120 employees that complete our sales, engineering and manufacturing departments.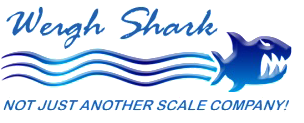 MCR Technologies Group, Inc. is the designer and manufacturer of the Weigh Shark® conveyor belt scale.  We are also a US distributor for Cassel GmbH. Cassel manufacturers a full range of high sensitivity Metal Shark® metal detectors and X-Ray systems that incorporate the latest high speed electronics and components.

VEI Group is a market leader in Onboard Weighing Technology Innovation. They are passionate about their customers need, collecting worldwide experiences and different working objectives, to come out with outstanding products able to satisfy the most demanding situations and being able to install them on a variety of different equipment.