Each industry has certain needs for precise weighing solutions.
Arlington Scale offers products guaranteed to give accurate and consistent results as well as an annual service to ensure that they maintain an efficient state.
Balances
From High-Precision Analytical to Portion-Control Balances Arlington Scale Services and supports all brands sold.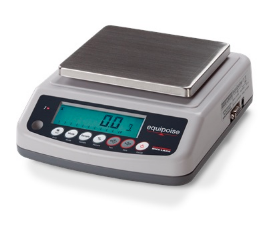 Dimensioning
Take control of Dimensional Weighing! Arlington Scale services & sells Dimensional Units for measuring items from small bags/boxes to oversized pallets.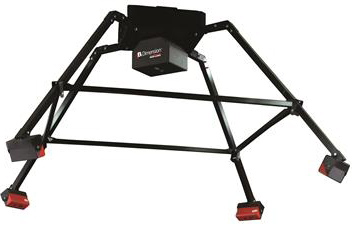 In-Motion Scales
Arlington Scale's In-Motion Conveyor Scales and Checkweighers can be integrated into a number of applications. Including Logistics, Packaged Goods, Material Handling, and Food Processing.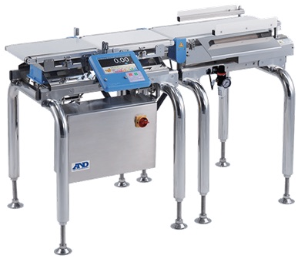 Health Scales
Arlington Scale sells/services the Industry-Leading Physician Scales and BMI Machines. The scales are used every day in the medical profession by doctors and nurses around the world.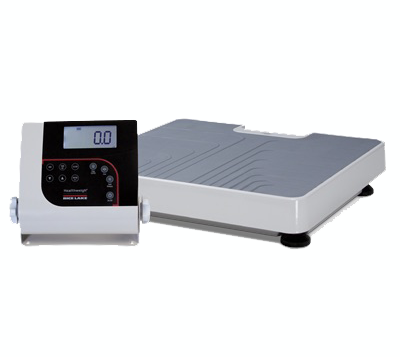 Instrumentation
From basic weighing to complex process automation Arlington Scale offers the highest quality of weight indicators.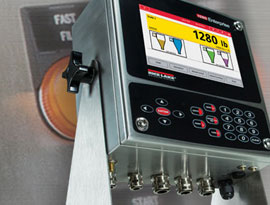 Load Cells
Arlington Scale's inventory contains one of the largest selections of High-Quality Load Cells. Over 40 different Load Cell Manufacturers sold!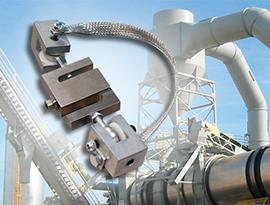 Weigh Modules
Arlington Scale sells/installs a variety of weigh modules that provide solutions for suspended weighing, vessel weighing and Truck Scale Weighing. Over 20 different mount styles available!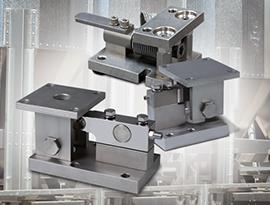 Mechanical Scales
Arlington Scale services/sells the Industry-Leading Mechanical Scales. These scales have a high demand throughout a variety of different industries due to their performance and reliability.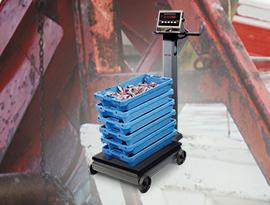 Overhead -Weighing Systems
With more than 1,000 Over-Head-Weighing Products available, Arlington Scale has a solution for your Over-Head-Weighing needs! High Quality Tension Dynamometer Crane Scales, Monorail Scales and Integrated Load Cell Systems!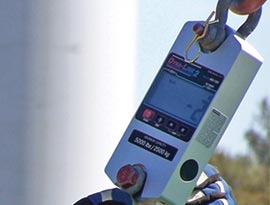 Retail Scales
Arlington Scale sells/services many Price Computing and Label Printing Scales. Custom labels and inventory software solutions!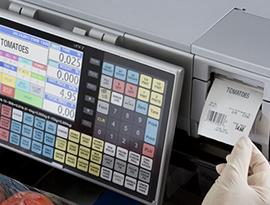 Platform Scales
Arlington Scale Services all manufacturers' while selling the strongest and most accurate Floor Scales, Bench Scales, Checkweighers, Counting Scales, and Aviation Scales.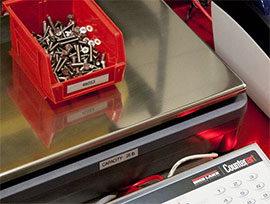 Test Weights
Arlington Scale sells the highest quality of Test Weights to various industries!
Test Weight Calibration Services Available!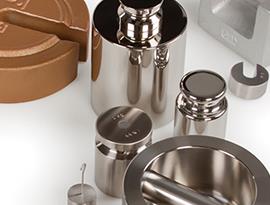 Truck and Rail Scales
Arlington Scale sells the Toughest Truck Scales on Earth, while also providing service for all Manufacturers' Scales.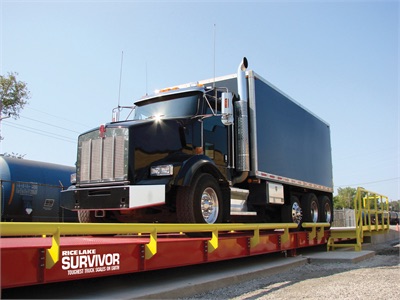 Belt Scales
Arlington Scale provides solutions for all your Belt Scale needs. From Standard Calibrations/Repairs to Custom Applications for Portable Belt Units.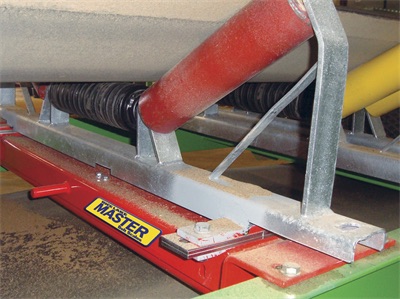 On-Board Weighing
Arlington Scale provides a number of different products for Vehicle Scales! From Forklift Scales to Full Onboard Weighing Systems for Trucks!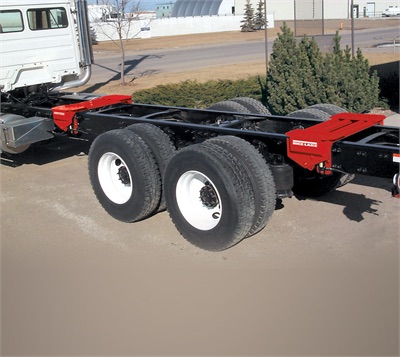 Accessories
Keep your scales and systems up-to-date with the most recent technology and software! Improve efficiency and save valuable time with a wide variety of printers from label printers to splash-proof lab printers.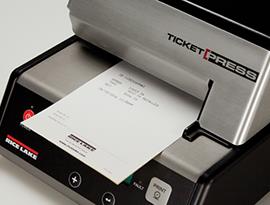 Scale Protection / Guards
Protect your warehouse, office walkways, conveyors, electrical equipment, and scales with Arlington Scale's standard and custom guardrails!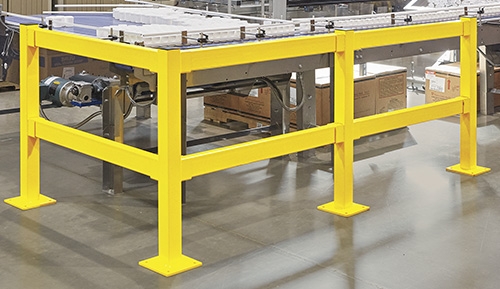 Labeling / Barcoding
Handheld-Portable Labelers make the task much more convienent as well as barcode label printers!